Engaging with the global
development opportunities
of our time.
We work critically, adaptively and creatively with our development partners Learn More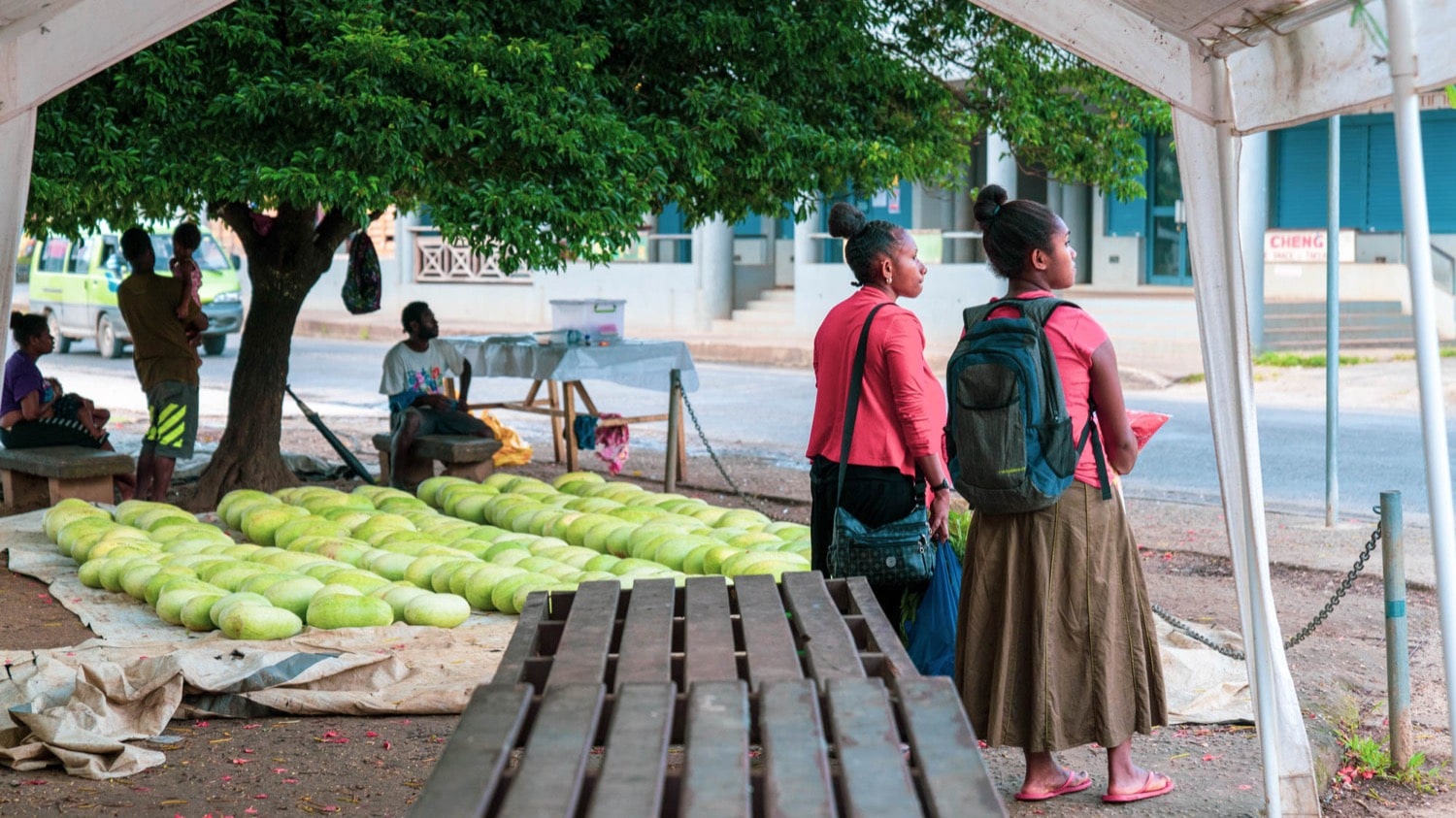 Institutional
strengthening
for inclusive
development.
Connecting policy and capacity to
better serve diverse populations Learn More
Watch Video
Digital storytelling
for development.
Using short documentaries and animations in our research, teaching and advisory work Learn More
Watch Video
Learning with
the leaders
of today and tomorrow.
We work at the intersection of governance, leadership and policy Learn More
Watch Video
Local-level
governance
in the
extractives sector.
Subnational reporting of extractive revenues Learn More
Supporting micro, small and medium enterprises.
Connecting local, regional and global markets Learn More
Watch Video
Financial
inclusion in
Papua New
Guinea.
The impact of mobile banking in urban,
peri-urban and regional communities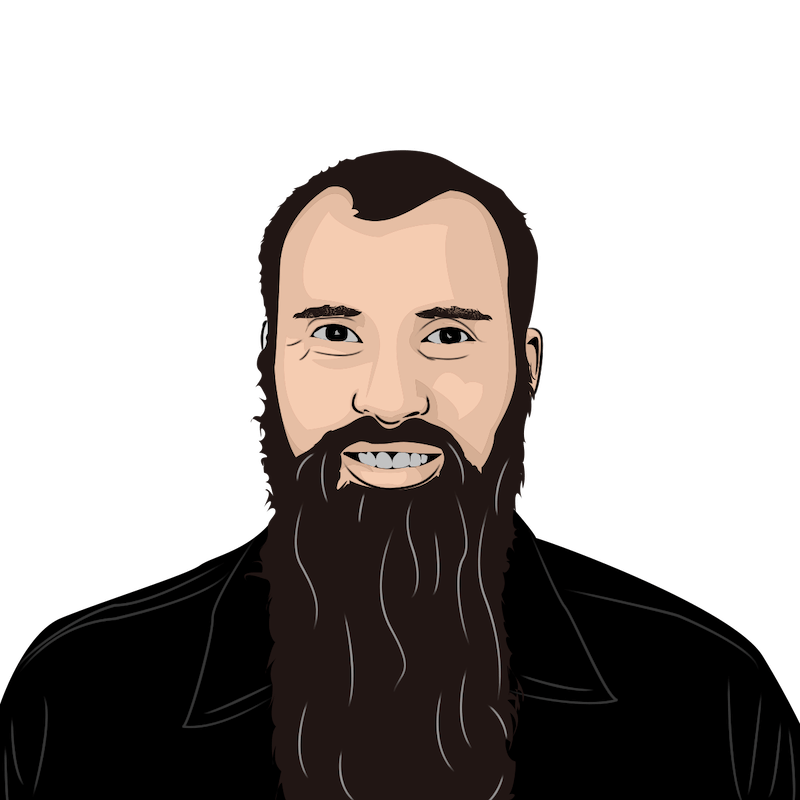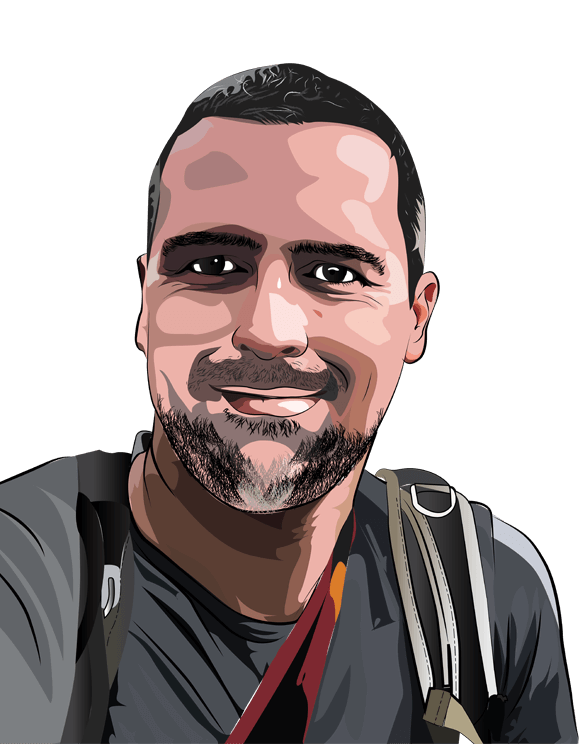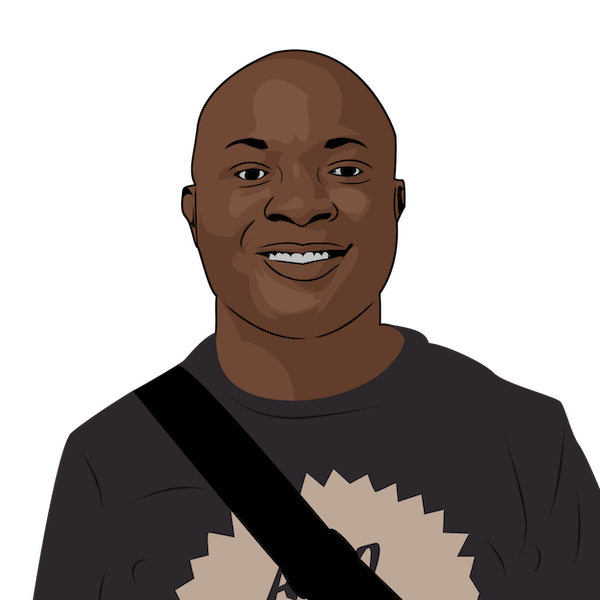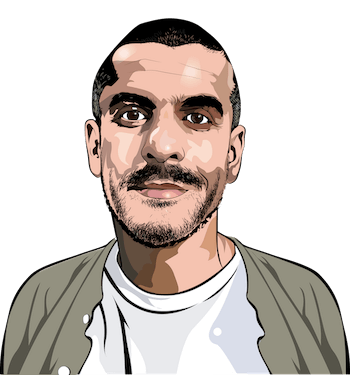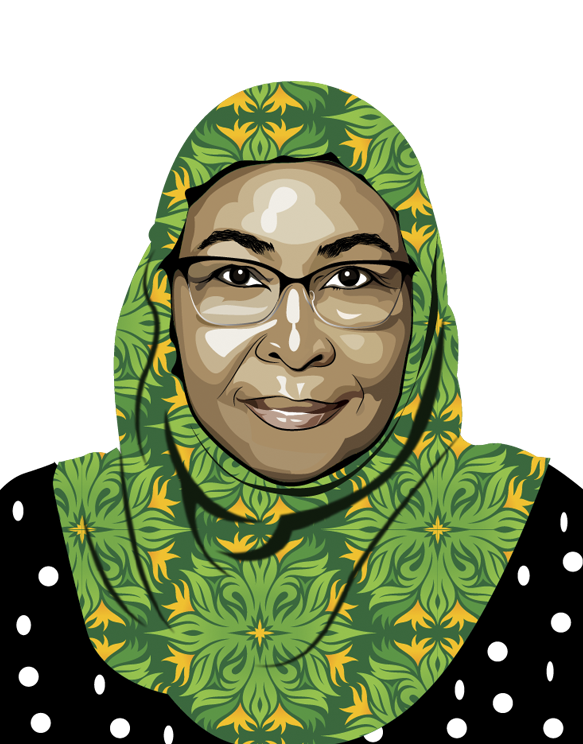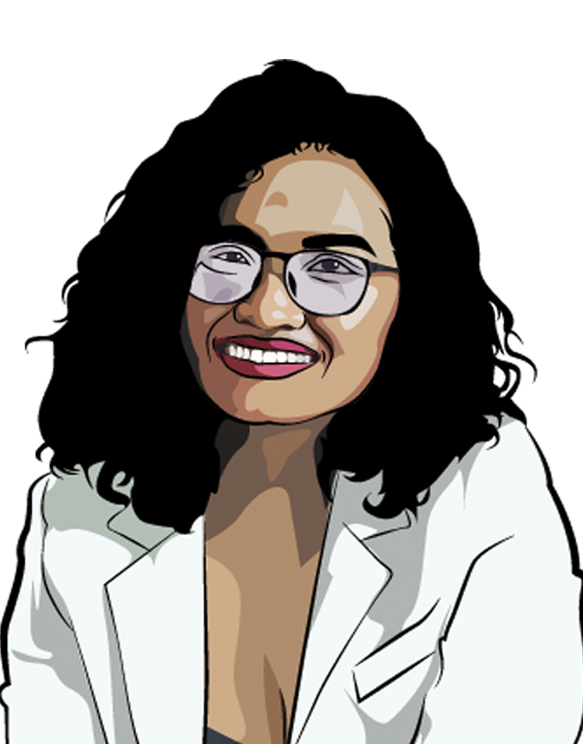 Learn More
Meet the
Square Circle team.
Our team of researchers and practitioners work collaboratively across scales, geographies and cultures Video Report on the Design of the Solomon Islands Minerals Advisory Centre
An Interactive Dashboard for understanding Subnational Payments in the PNG Extractives Sector
Preventing And Countering Violent Extremism In Africa: The Role Of The Mining Sector
Not Dirt Cheap: Rare Earth Minerals and the Trade War Article
The Causes of Poverty and Inequality: The Science and Practice of Sustainable Development
Learn More
The SC Network
Our friends and collaborators
Cameron Bowles
Leadership Specialist
Dr Jeni Moodley
Sustainability Professional
Dr Jeremy Weate
Resource Governance Expert
Gillian Cornish
Urban Development Specialist
Vagi Hemetsberger
Gender specialist
Wallis Yakam
Civil Society Leader